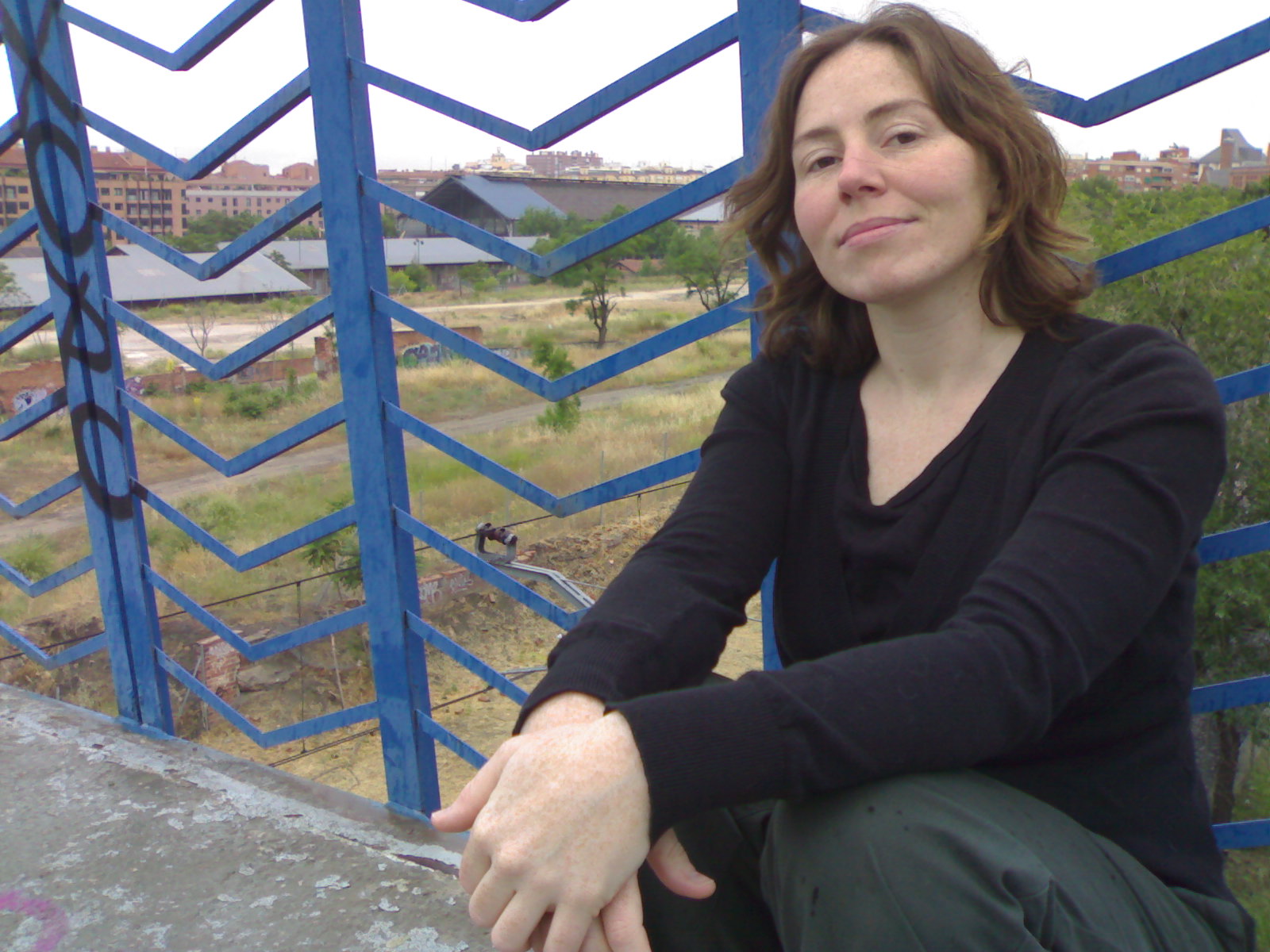 Hi there!
My name is Irene Rodríguez Tremblay. I grew up Spain during the 80's and 90's. My mother taught English and my father flew airplanes. We moved around a bit and eventually settled in Madrid. I have a younger sister whose music you should also check out.
I started playing guitar at 10, singing in bands at 16 and at 19 a label offered to release my songs. Wanting to distance myself from the singer-songwriter genre, I picked what I though of as my band name: Aroah. In 2001 the first Aroah EP was released and I started playing live regularly, either solo or with a roster of supporting players.
For a few years I kept writing songs, playing concerts and releasing albums on Acuarela Discos. It was a fun, wild and exasperating time for all those involved. After the 2007 release of my third LP I was tired of struggling to make ends meet and to keep my sanity. I finished school and got a job that wasn't a side-hustle between tours. I settled down, I got married, I adopted a dog. Eventually I made a career as Designer and Product Manager working on websites and applications. So, of course, it's taken me five years to build a website to share my music and thoughts on life.