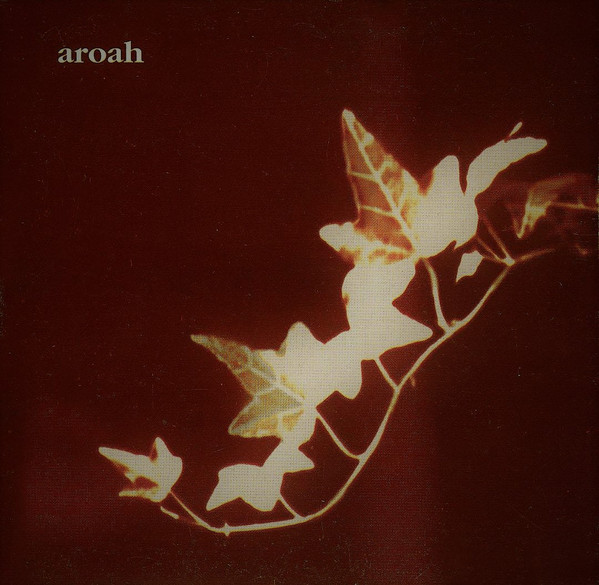 Cuando termines con todo, habrá terminado contigo
I got signed on the basis of demos I made on a 4-track tape recorder. I didn't own a microphone, so the hiss on my demo was like another instrument.
At the time I didn't have a clue about how records were made.  Another musician on the same label stepped in to help. Abel Hernández made new demos on Cubase at his home computer. After a month or so I'd convinced a drummer from a local post-rock band to join me, he brought on a bass player and we booked a few days at Rock Sound. The studio was 100 ft from Abel's apartment and maybe 50 ft from the record label's offices.
I felt completely out of place: I couldn't play to a click track, I was shy and insecure about my voice and felt rushed by the fact that we were "on the clock" with studio time. Except for song structure and what guitar to play, Abel made most of the decisions.
When it was over I resented everything and everyone, I missed the hiss and control I'd had in my demo tapes. I didn't want to make another studio record.
I wanted Aroah to be a band and David to be a part of it. He was in the music videos promoting the album, we rehearsed and toured. We were on the road on and off for two months opening for Nacho Vegas, who had just released his first solo album. In a year I'd gone from singing to my cat and having an 11 pm curfew to standing in front of an audience every other night.
By the time that tour was over I felt jaded and David decided this attempt to be a band had failed.