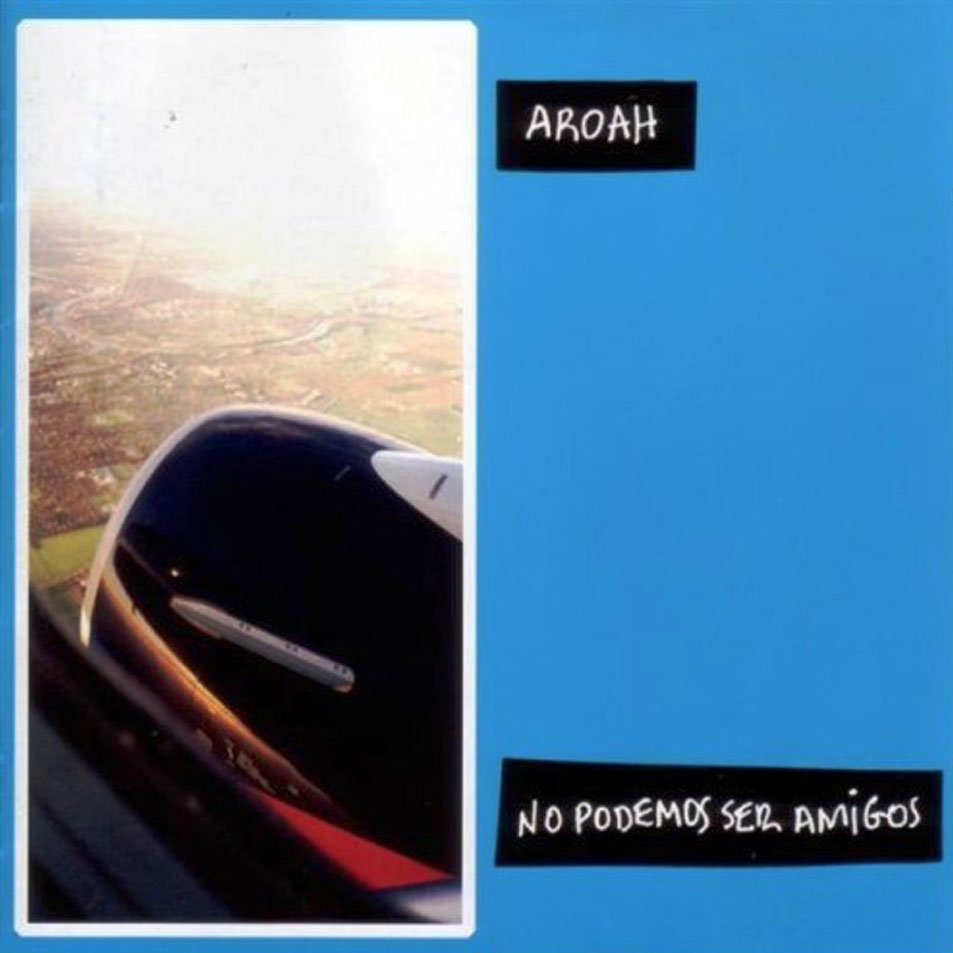 No podemos ser amigos
This album was recorded after a lot of touring. I was used to playing most of these songs alone, maybe with some drums, on electric or acoustic guitar. No podemos ser amigos was recorded/produced by Frank Rudow in his home studio in Gijón, Asturias.
I'd been on tour with Greg Weeks in the US and listeing to a lot of prog-folk and wyrd music. I'd been on tour with Nacho Vegas in Spain and France, tagging along with a 7-piece Dylan-goes-electric type ensemble he'd brought together.
The reality was we layered instruments on top of guitar parts that had evolved to fill a sparse guitar-vocal set. You can tell if you listen to the album opening track (the black and white video below) and then watch me perform the same song live years later. Looking back I wonder what it'd been like if I'd realized I didn't need a band.
The first show I played after recording No podemos ser amigos was at Spain's biggest indie festival of the time, FIB. It was the afternoon crowd, but still thousands of people. Had I braved that stage alone I would have actually made money from that show.